: an appearance or perceptible change, produced by behavior, practice or use
Each of our services are tailored to our client's personality and style. Our dynamic and creative team provide an inspiring, relaxed experience offering the latest in hair trends that you can recreate at home. 
We know how hard it is to find that one person who can get your hair just right. Our licensed professionals have helped many of clients achieve the hair of their dreams with a style they can easily recreate between visits.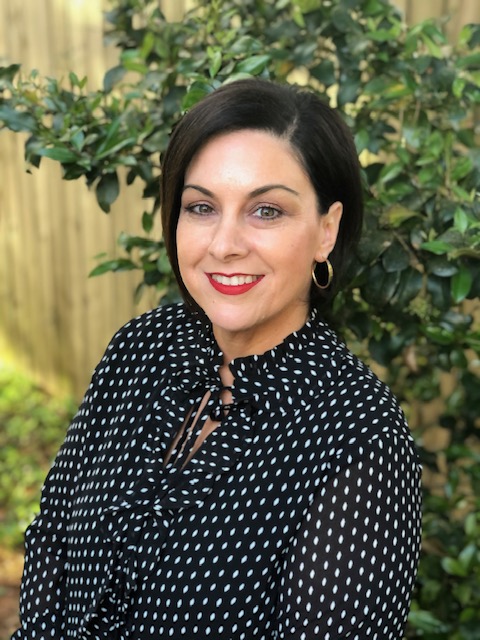 Tina Chianelli
Owner / Licensed Cosmetologist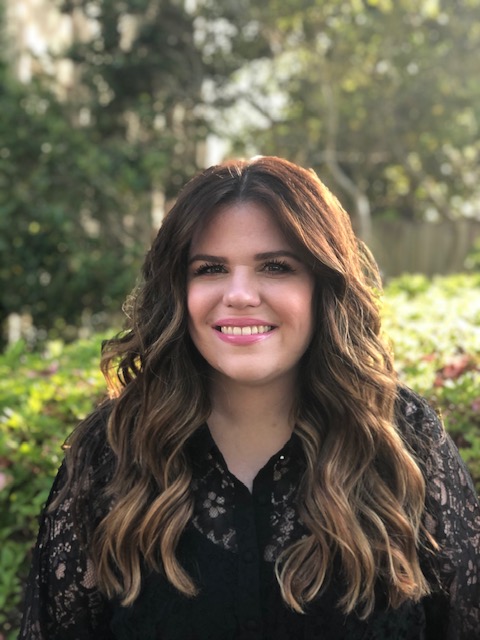 Mary Johnson
Licensed Cosmetologist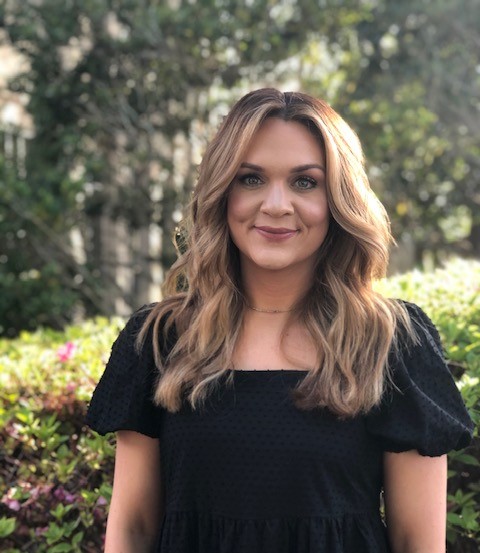 Alecia Payne
Licensed Cosmetologist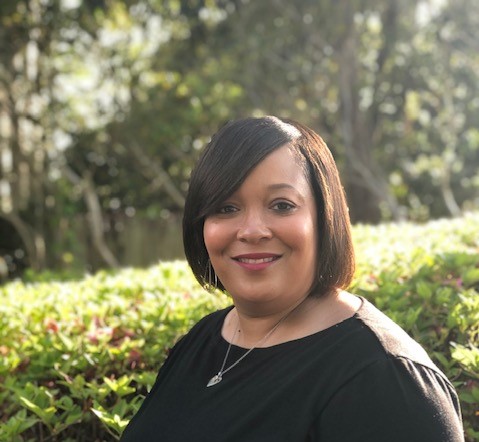 Katrina Williams-Key
Salon Manager
Special Event Planning Services
Meet Your Match
Product Matchmaker will help you find the perfect KEVIN.MURPHY products for your hair type!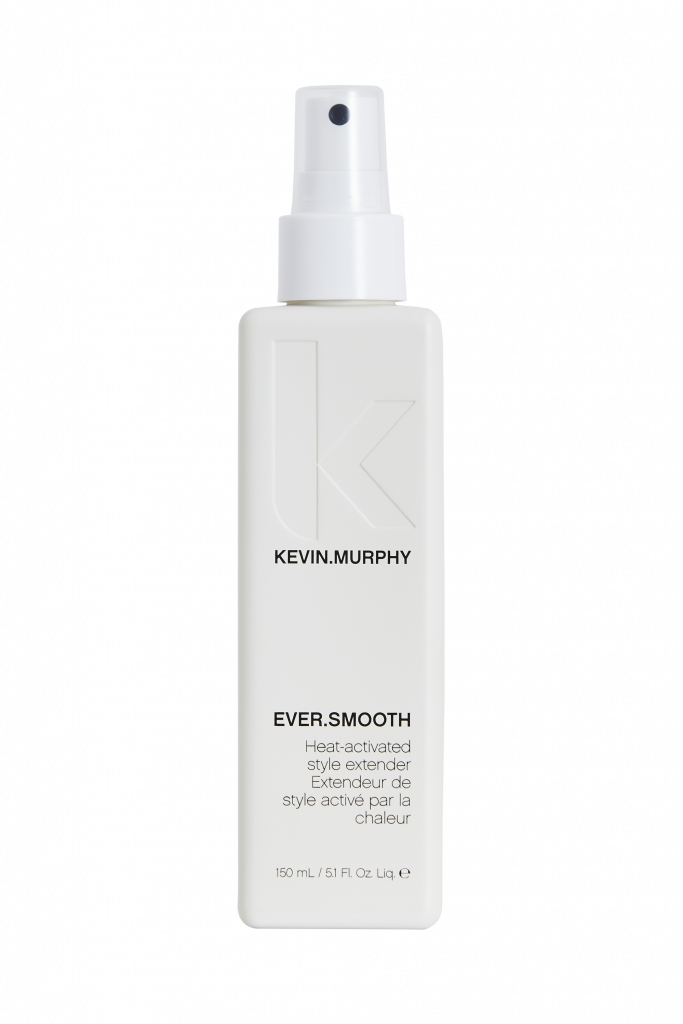 Heat-activated style extender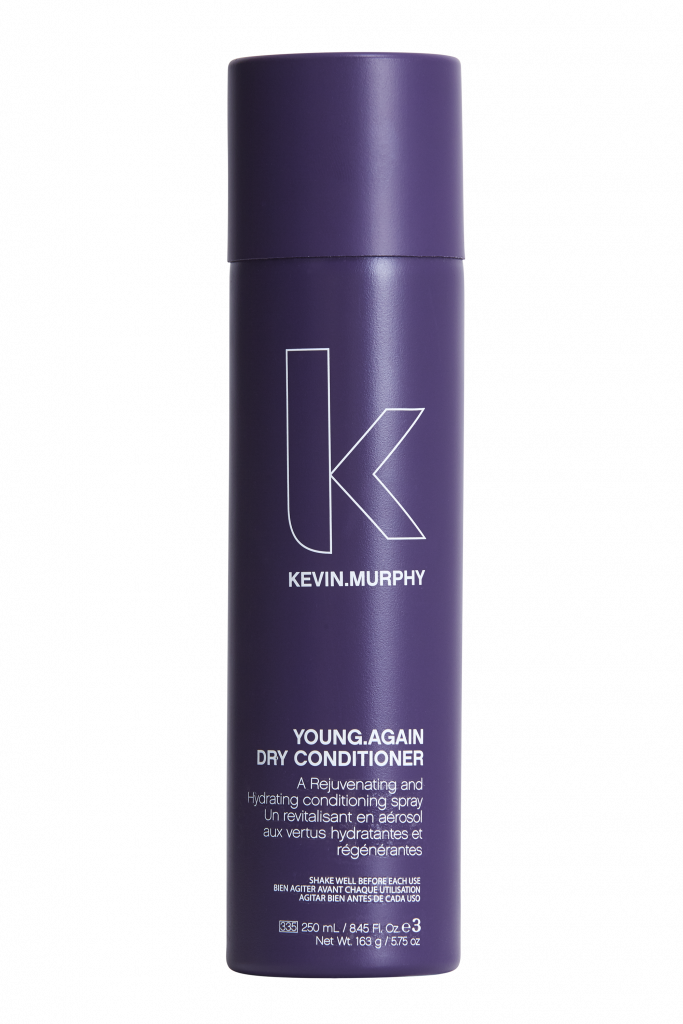 YOUNG.AGAIN DRY CONDITIONER
A hydrating conditioning spray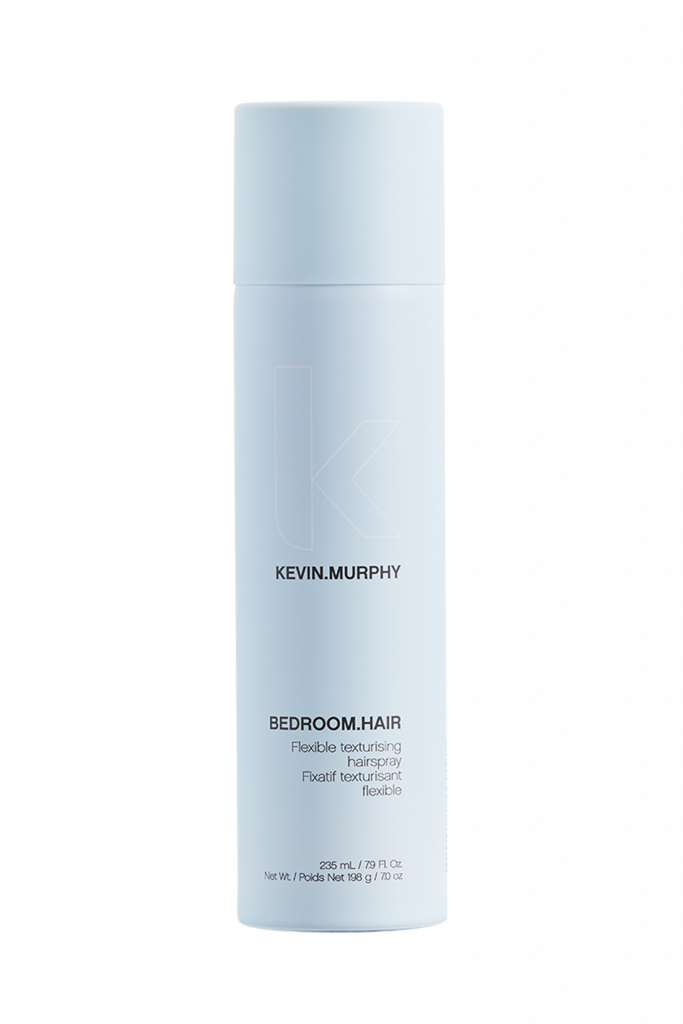 Flexible, texturizing hairspray
 Our stylists are extensively trained in precision cutting and advanced coloring techniques and trends.
Call to book your services or conveniently request an appointment online.