CUTS
Both women and men's precision cuts begin with an in-depth consultation that includes a relaxing shampoo and​ finishes with a basic style.
*Additional heat styling such as flat ironing or curling is available at an additional cost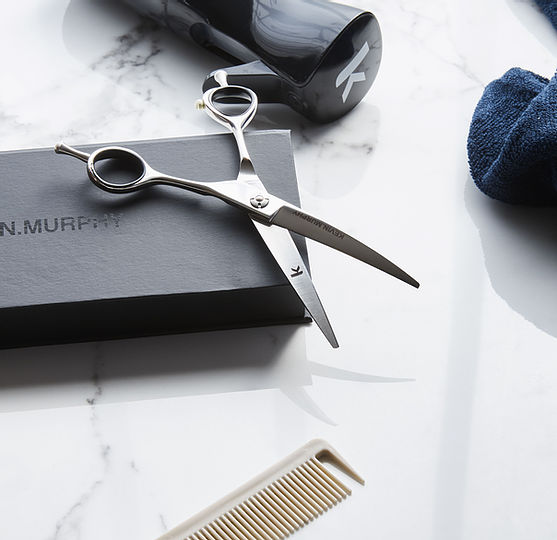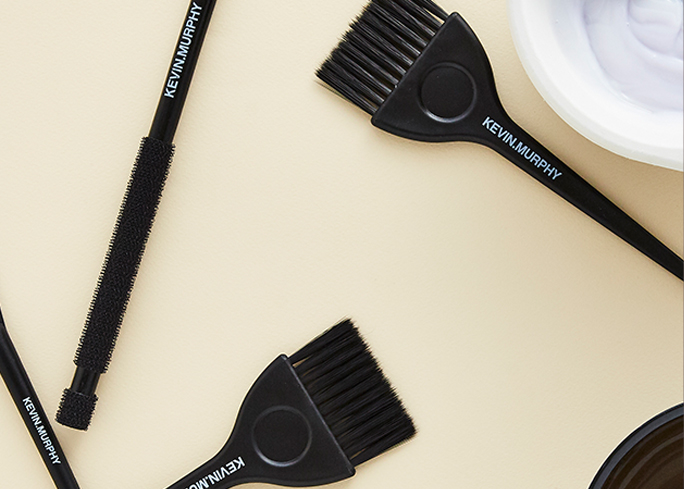 *We exclusively offer KEVIN.MURPHY COLOR.ME ammonia and PPD free. Learn More
Foil applications for highlights, lowlights, root diffusuion and some ombré or some balayage placements.
Usually covering new growth of a different level than desired or grey new growth.  Every 2-4 weeks, as recommended by your stylist. 
Gloss can be used in addition to a color service to provide more shine or used alone between color services to add shine and manageability.
TREATMENTS
Treatments are a great pick me up for your hair between services or after a color service. All treatments start with a deep maxi wash shampoo, desired treatment and scalp massage.
Last up to 12 weeks
Includes take home regimine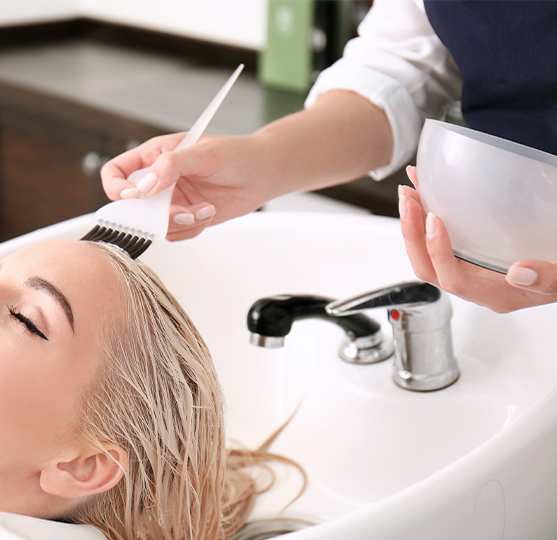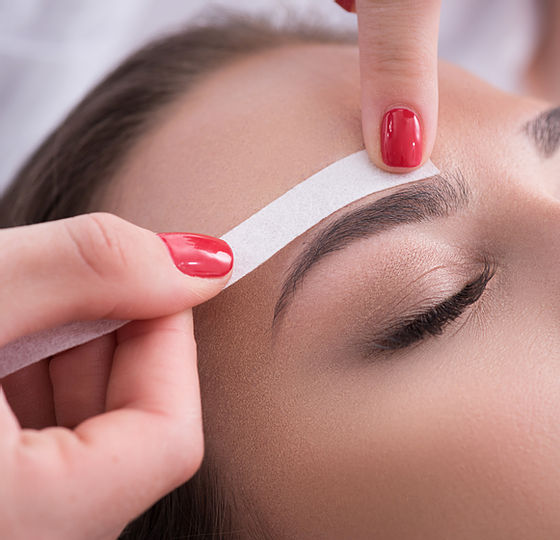 WAX & TINTING
Facial waxing is done with a stripless wax that can be less painful than traditional wax with strips.  We offer brow, lip or chin waxing.
30 Minutes: Wax, Shaping, Tint & Fill Demo
15 Minutes: Brows can be tinted to appear fuller or cover grays.
All makeup services begin with an in-depth consultation. 
Basic Application
Starting At: $65
Special Event/Bridal
Starting At: $100
Includes consult and lashes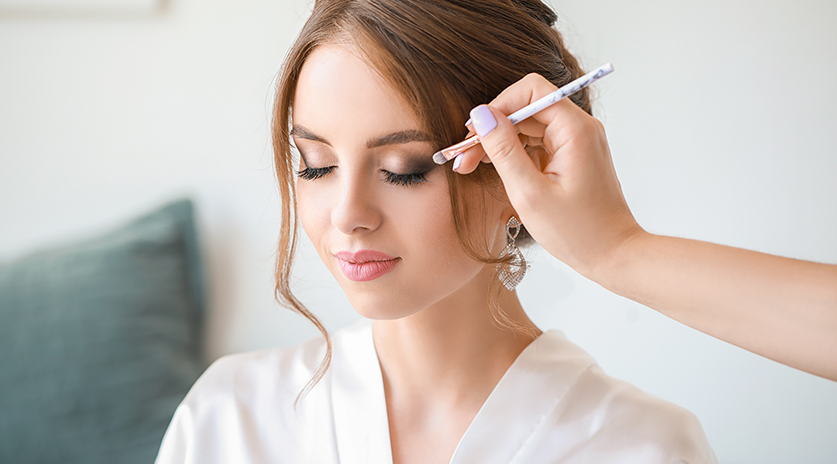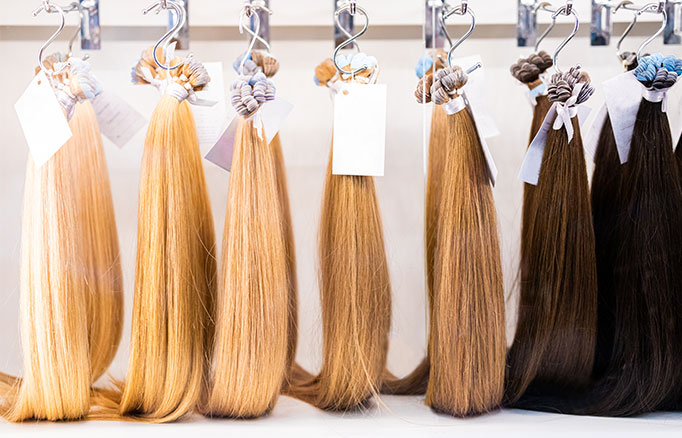 EXTENSIONS
Do you want the look of long flowing hair or want a style that requires more length and you don't want to wait? We offer many extension products to give you the length and style you want in away that is both secure and invisible.
A variety of methods are available. Hand tied extensions are the latest trend and the quickest way to achieve your hair goals.
FREE consultation with any of our certified extension specialists. Method and cost will be determined after a thorough consultation.
WEDDINGS
Getting that perfect look for your big day can be extremely stressful. Patina Hair Studio offers hair and makeup for weddings so you know you and your wedding party will look your best. We can offer these services in the salon or on location
Since each wedding is different and we will need advance notice to plan, we ask that you call for a final quote and stylist availability.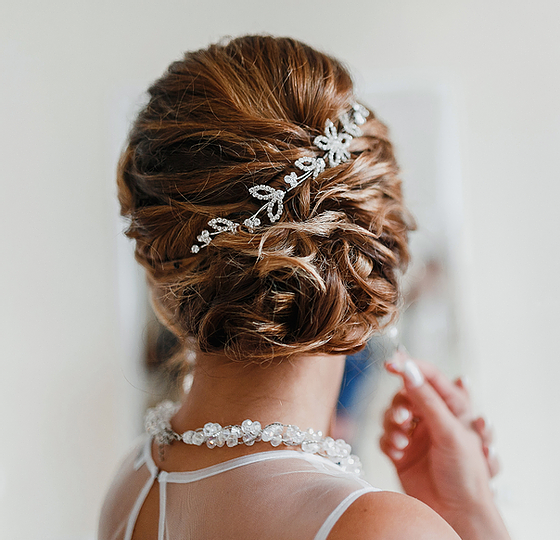 We know how hard it is to find that one person who can get your hair just right. Let one of our stylists help you achieve your goals with a style you can easily replicate at home. 
Tina
Owner / Licensed Cosmetologist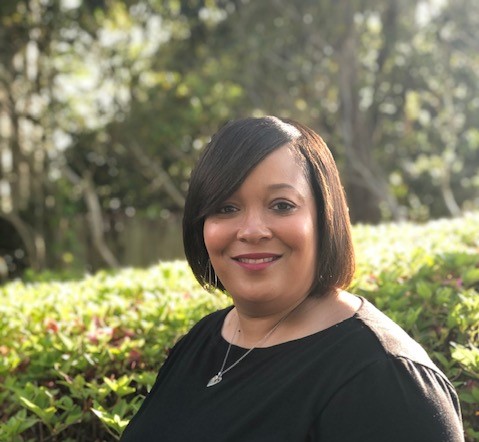 Katrina
Salon Manager
Special Event Planning Services